Welcome to VOCE
The Premiere Vocal Ensemble
of Surry County, NC
Surry County's premier vocal ensemble returns from a pandemic pause to present this summer's concert, "Broadway Our Way." The group will sing selections from Rent, Phantom of the Opera, and other Broadway favorites. VOCE will also be joined by several guest soloists including Raegan Amos, Susan Lawrence, and Mike Cheek. Everyone who loves choral music and musical theater is invited!
Our performances this summer will be on Monday, June 20, at Grace Moravian Church in Mt Airy, and Monday, July 11, at Elkin First Baptist Church. Both performances will be at 7:00 PM, and are free and open to the public (donations appreciated).
Lance Newman and Adam Rudisill now share the role of musical director and continue in the tradition of VOCE founder Sandy Beam. VOCE extends sincere gratitude to Patti Fulk for her years of energy, creativity, talent, and leadership.
Precautions are taken to make all VOCE's activities COVID-19 safe; we ask audiences to wear masks when attending indoor concerts. VOCE is excited to be back, and we look forward to seeing you at our summer concerts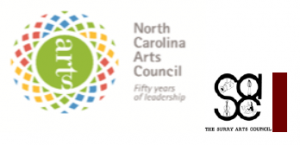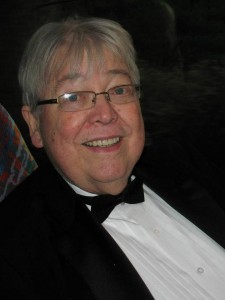 VOCE was established in 2002 by the late Sandy Beam. His dream was to develop a premier choral ensemble featuring some of Surry County's most talented musicians. In order to maintain that dream he depended on donations to help with financial support.
Our Mission: Voce is an auditioned choral ensemble whose goal is to provide outstanding concerts for the education and enjoyment of our audiences, and to provide life-long singing opportunities for our members.
For the latest news, click on the NEWS button on the Menu above.
© 2022 VOCE, Inc. – Mount Airy, North Carolina, 27030[br]
No part of this website may be used without written permission from VOCE, Inc.[br]
Original design of logo & background graphic by Ashley Felts. No reproductions permitted.